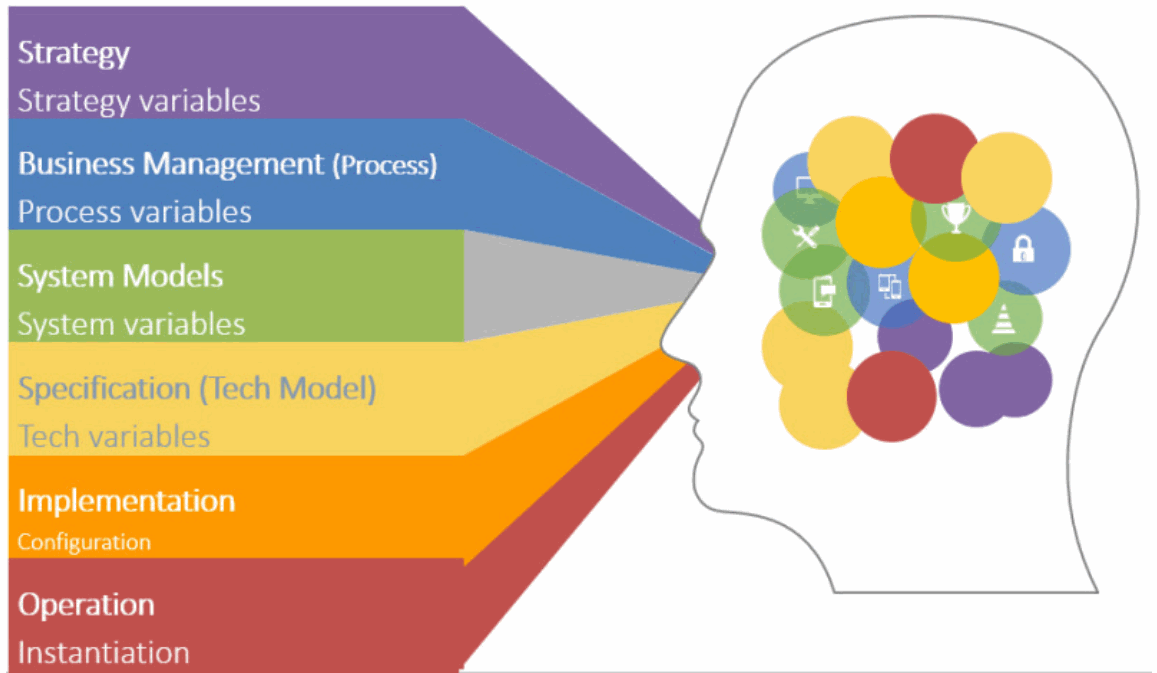 Product Strategy & Architecture Subscription Plan
Our Subscription have proven handy in rating, advising, education and business success.
Your subscription plan is sure to keep you and your organization on top of the latest and best in enterprise architecture, enterprise engineering and digital enterprise. This is paramount for any senior manager or decision makers, as the key to maximizing your return is through executable Architecture.