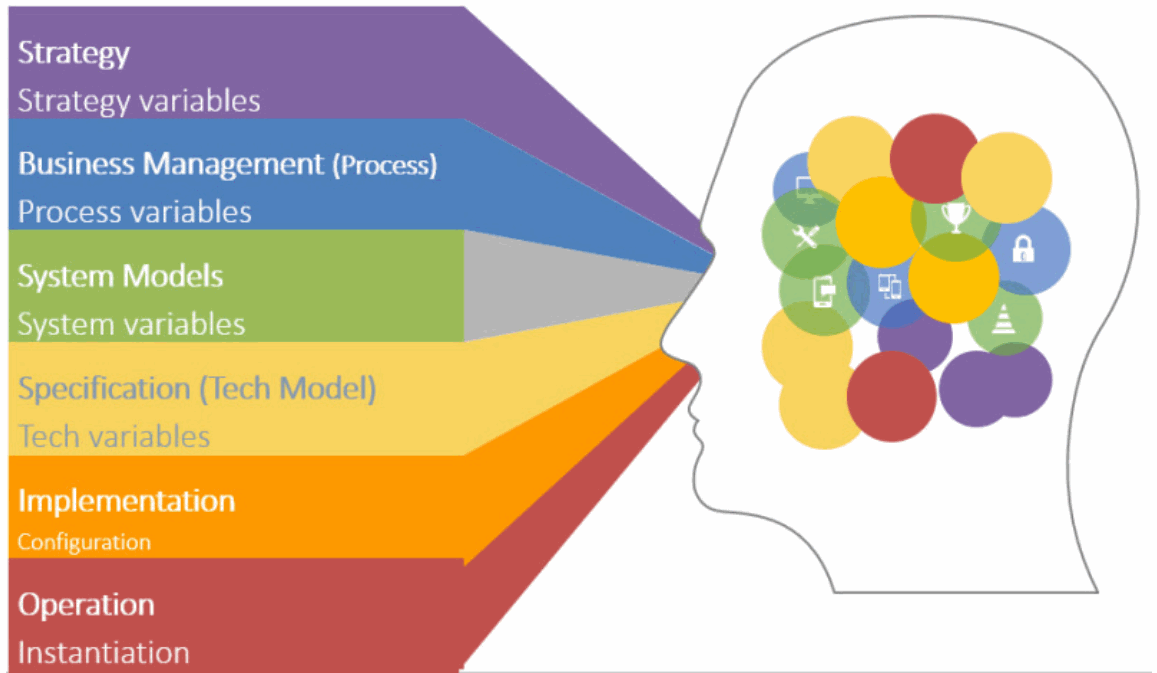 Financial Enterprise Plan
Realize Enterprise & IT Vision in Delivering
Banking and Financial Services.
ICMG Financial Enterprise Plan aims at helping Banking & Financial organization to realize RBI IT Vision in delivering Banking and Financial Services.
The focus is to optimize and improve business agility, manage change and reduce the complexity of existing and new IT systems and ensure a closer alignment between IT deliverables and business requirements.
Enable business strategy execution using Enterprise Architecture.
Enterprise-Wide Architecture With ICMG
​